Introduction of Bubble Washer
Views:0 Author:Site Editor Publish Time: 2019-04-04 Origin:Site
Introduction of Bubble Washer
Bubble washing machine is mainly suitable for large-scale continuous cleaning of leafy vegetables, such as Chinese cabbage, lettuce, cabbage and so on. The discharging action is delivered by the conveyor. There is a water flow adjusting valve beside the machine table, which is easy to operate.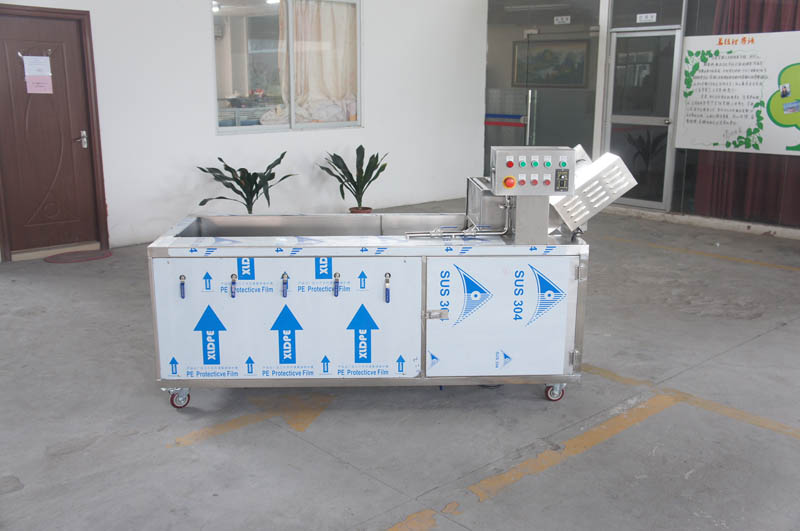 Bubble washing machine is the choice of supermarket agricultural enterprises, such as supermarket, vegetable distribution, agricultural market, prison, school, army, enterprise canteen, catering trusteeship and other large and medium enterprises, such as central kitchen. Bubble washing machine adopts the advanced ozone generation technology nowadays, and integrates the design concept of mechanical and electrical manufacturing engineering. The product has complete functions. At the same time, it is easy to operate and use, with elegant appearance, high-grade material. The bubble washing machine adopts intelligent control system. The built-in intelligent micro-computer controls the whole process of washing. At the same time, eddy current flow is used to clean vegetables and fruits thoroughly, clean energy and clean vegetables and fruits very quickly. The pesticide residues above are more close to humanization. The design of vegetable disinfection and cleaning mechanism is simple and elegant. It has high appearance, large capacity, low vibration, no water accumulation, and can be safely used.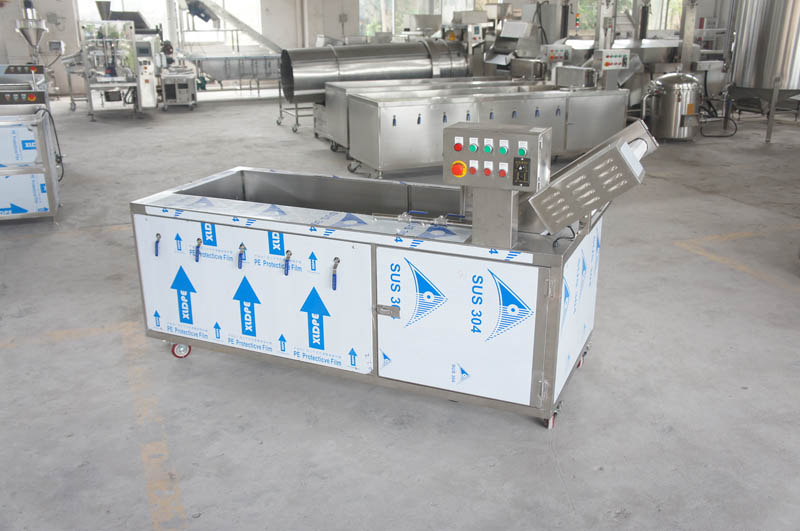 Brief introduction of bubble dishwasher:
1. Use common tap water as main cleaning conductor and other chemical materials as auxiliary.
2. High-power transducer has good cleaning effect, which can be observed only by naked eyes.
3. Cleaning does not cause damage to vegetables.
4. Mechanical switchgear is safe and easy to operate.
5. Stainless steel case is more upscale.