Introduction of leek green-killing production line
Views:0 Author:Site Editor Publish Time: 2019-04-04 Origin:Site
Introduction of leek green-killing production line
The equipment of leek green killing production line consists of green killing machine, cooling transition conveyor, etc. The green-killing equipment quickly warms up, so that its own water evaporates rapidly to form a steam environment for the steaming and green-killing treatment of leek. The method is fast, effective cost is retained more, material color is greener, and the degree of retention is better.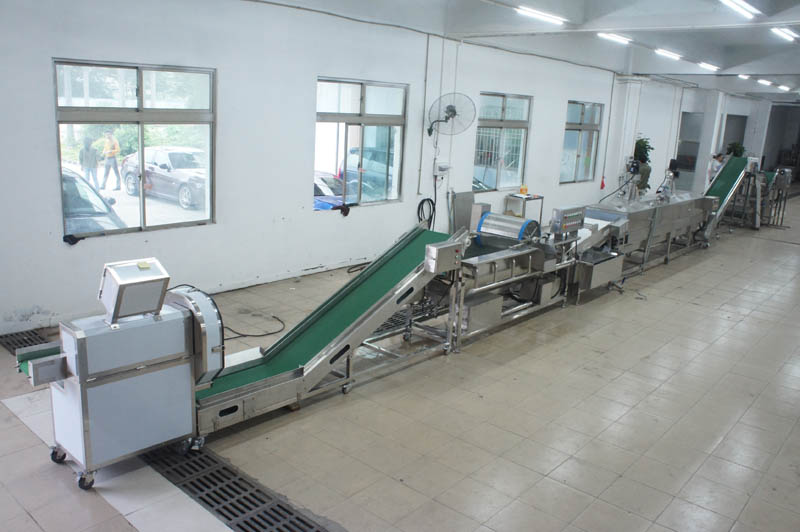 The working principle of the leek green killing production line is as follows: rapid heating, extremely fast green killing, after green killing, it is connected to the drying equipment to realize two-machine linkage and production line. From the appearance of the finished product, the dryness is even and the color is green; from the smell, the fragrance is stronger than the traditional method. At the same time, if the microwave dryer is used, it has good bactericidal function. This equipment may also be used as other tea drying equipment.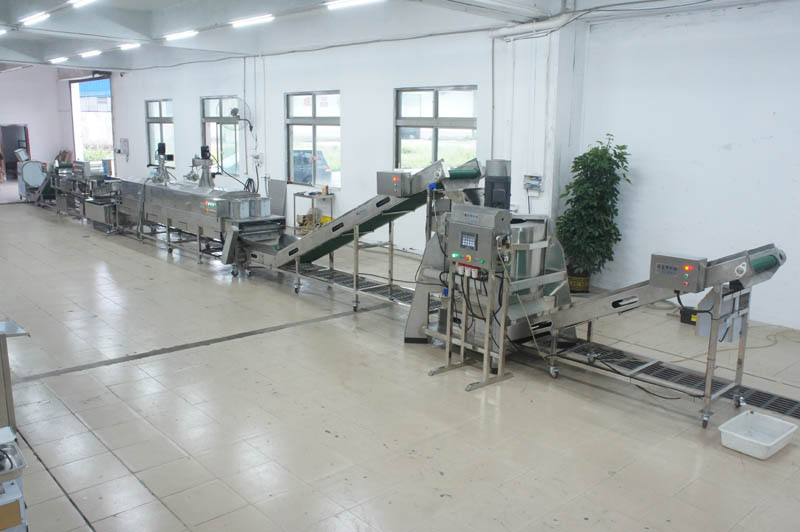 The equipment of leek green killing production line can be widely used for quick green killing of chrysanthemum, honeysuckle, honeysuckle, rose, eucalyptus, honeysuckle, lavender, jasmine and other flower tea products. It can also be used for green killing of various fruits and vegetables. In addition, the production line can be connected to the packaging weighing or drying equipment, which can be designed in detail according to customer needs. It is also very convenient in use, easy to operate, time-saving and labor-saving, and cost-saving. The machine has long service life, convenient cleaning after use, and is environmentally friendly.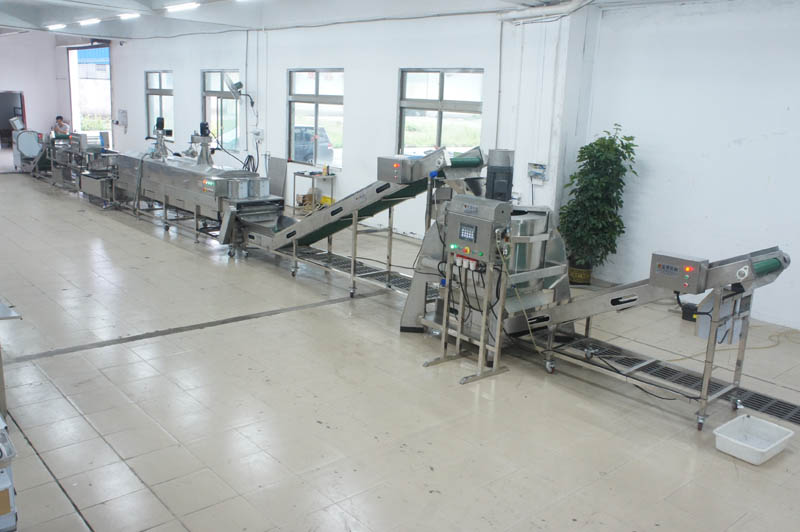 fruit cutting machine fruit processing machine Electric fruit processing machine