Introduction to the use and advantages of the vegetable cutter
Views:0 Author:Site Editor Publish Time: 2019-08-14 Origin:Site
Introduction to the use and advantages of the vegetable cutter
With the rapid development of China's food machinery, a variety of scientific and technological products have brought us a lot of convenience, whether it is home, factory or industry, can achieve the effect of changing production efficiency and quality.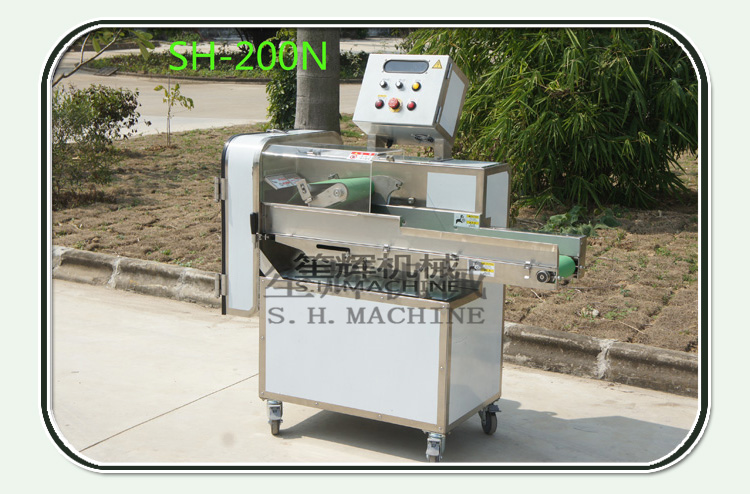 The vegetable cutting machine is one of the main equipments of food machinery. It can cut Chinese cabbage, cabbage, eggplant, celery, cilantro, onion, radish, etc.; it can also cut ginger, garlic and so on.
The shredder includes a single cutting function of the single cutting machine, and can also cut round shapes such as potatoes and radishes. Vegetables such as roots, stems, and leaves can be processed into tablets, silk, diced, lingual, diced, and flower pieces. The slicing device is used for slicing the hard vegetables (radish, potatoes, fruits, and potatoes), and the thickness is adjusted within 1-10 mm; the reciprocating knife cuts the sliced vegetables or soft vegetables (chives, celery) into straight The wire or segment, wire, square (or knife) conveyor belt is adjusted for each movement interval. The standard and shape of the cut vegetables are also relatively regular and beautiful, the error is relatively small, and the amount of cut vegetables is relatively large, so it is deeply loved by customers and friends who have large amount of vegetables on the market and high requirements for cutting vegetables.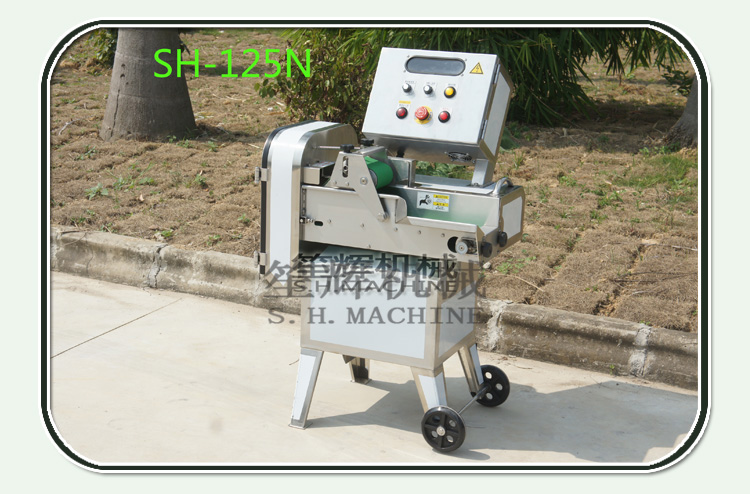 The shredder is generally suitable for large hotels, canteens, fruit and vegetable processing plants, vegetable distribution transfer stations, can be sliced, shredded, cut, but can not be diced, block. It is generally used by customers for the processing of fruits and vegetables. The place where the amount of cut vegetables is relatively large and the style standard of cut vegetables is required to be used strictly.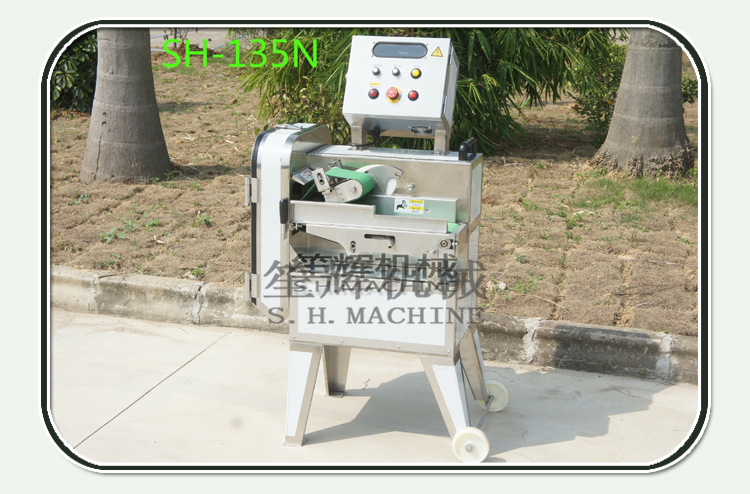 vegetable cutter vegetable cutting machine vegetable cutter price veg cutter online electric vegetable cutter