​Meat cutters really make life easier
Views:3 Author:Site Editor Publish Time: 2020-03-18 Origin:Site
Meat cutters really make life easier
With the development and change of the times, many things in our lives should be researched and developed by the supply market. Our needs are also being met a little bit. We often find that a lot of meat is not cut very well, so the appearance of the meat cutter changed. To this state.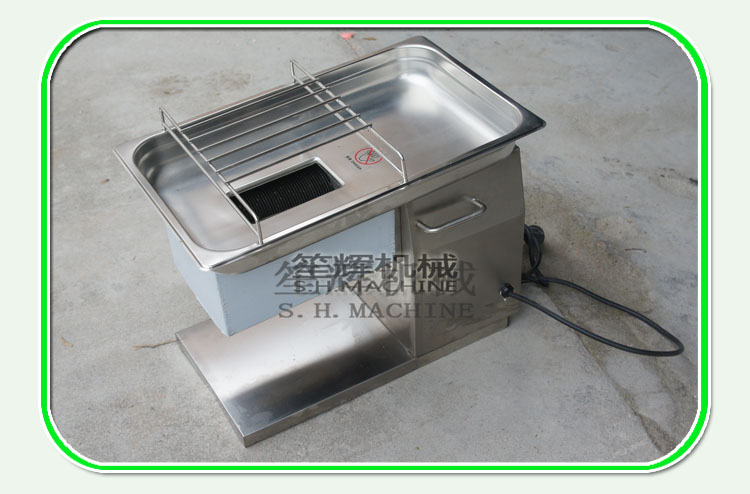 The meat cutter has compact structure, beautiful appearance, easy operation, high efficiency, low power consumption, and easy cleaning and maintenance. It is an ideal processing mechanization for processing boneless meat in hotels, restaurants, meat processing plants, factories, troops, canteens and other units. Aiming at the large amount of meat cuts in food processing plants, this meat cutter has the advantages of large model, heavy weight, large blade diameter, wide inlet, wide ground speed, and stable operation. For extra large meat cutters, the assembly cutter cuts the meat pieces into pieces of meat once, and the meat pieces are cut once again into shredded pork. This meat cutter has a large output, which is especially suitable for meat production enterprises or large medium-sized canteens. The blades are made of special stainless steel, heat treated, rigid and sharp and durable. The width of the inlet is 500mm.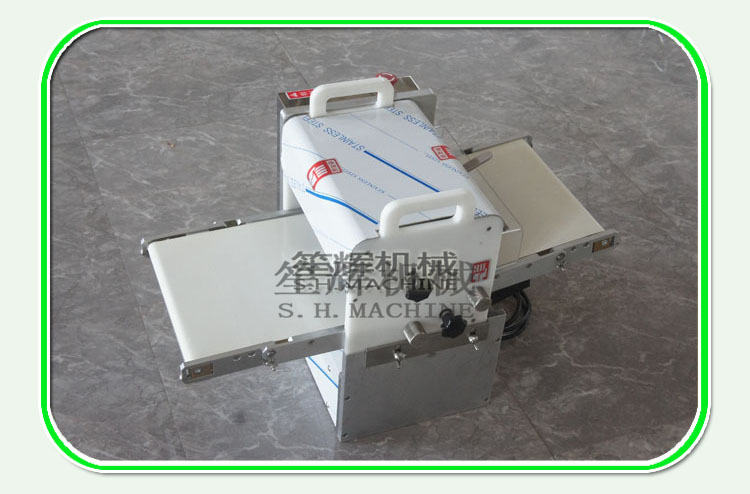 The emergence of meat cutters is really convenient for our lives. It has changed the problem that we do n't cut meat. It 's easy to cut the meat. What's more, our life is simplified. We can easily deal with the problem of meat cutting. .