Vegetable cutting machine in-depth
Views:2 Author:Site Editor Publish Time: 2019-12-20 Origin:Site
Vegetable cutting machine in-depth
Compared to traditional vegetable cutters, the operation and adjustment of which are complicated and the maintenance conditions are harsh. The new digital frequency inverter vegetable cutters have not only improved the material but also the working principle and adjustment method, so that it is no longer difficult to cut vegetables.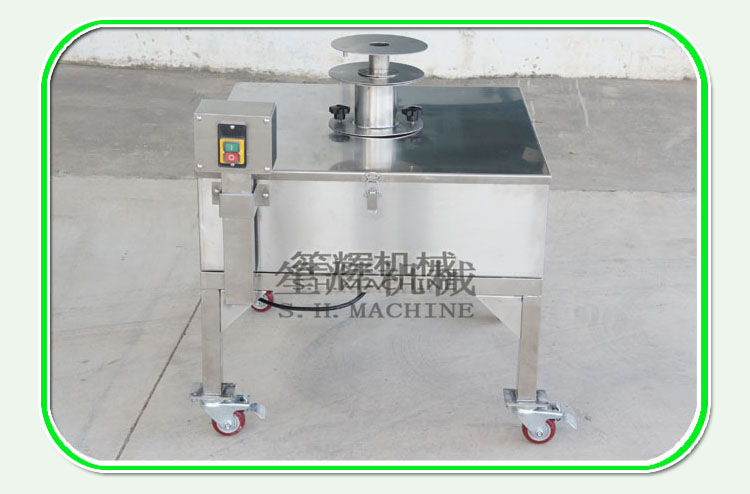 1. A new generation of multi-function vegetable cutters, both internal and external, efficient and practical, comprehensive evolution, higher quality.
2. Detachable belt feeding system, easy and fast cleaning, meticulous and visible everywhere.
3. The conveyor belt is made of four-grade PU material from Europe and America.
4 Combined electrical switch, exquisite workmanship, comfortable damping strength.
5. The double-leaf rotary blade is a double-leaf chopping knife, made by King Kong, which is extremely sharp.
6. The whole machine is estimated to be SUS304 stainless steel.
7. The new type of wire blade can be replaced, and the use cost is greatly reduced.
8. The new cutter head structure can prevent the blade from colliding and causing sting.
9. Waterproof device is installed in the machine, the circuit is controlled separately, and the failure rate is lower.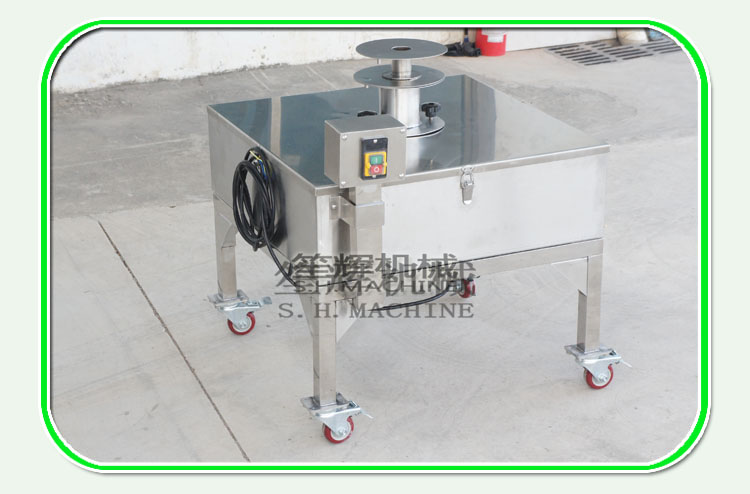 China's vegetable cutter technology has successively introduced products and technologies from developed countries such as Germany, Japan, South Korea, and Taiwan. And add Zhongdeli Kitchenware Company to provide kitcheniers with more advanced and comprehensive overall solutions.
vegetable cutting machine vegetable cutter cutting machine vegetable slicer fruit slicer