What are the types of garlic peeling machines?
Views:0 Author:Site Editor Publish Time: 2018-12-12 Origin:Site
What are the types of garlic peeling machines?
You can also see that there are all kinds of machines now. With these machines, you can play a bigger role. For example, the garlic peeler is a good machine, but such a kind What aspects of the machine can play, and there may be many people who are not very familiar with it.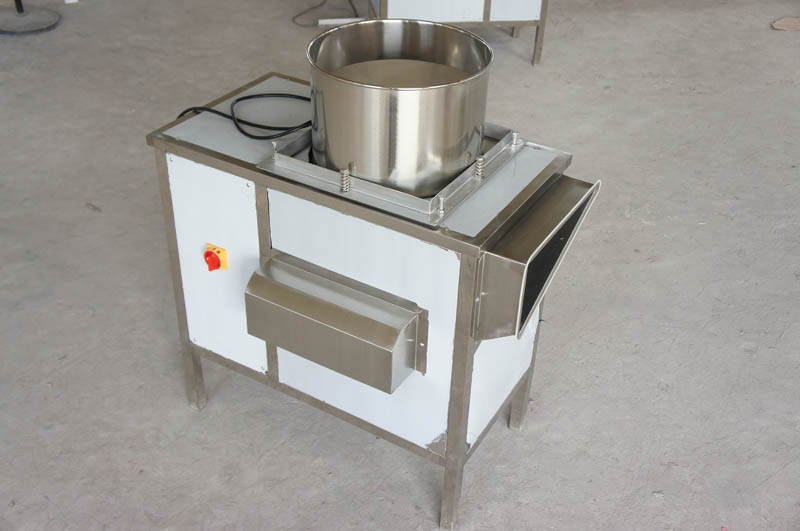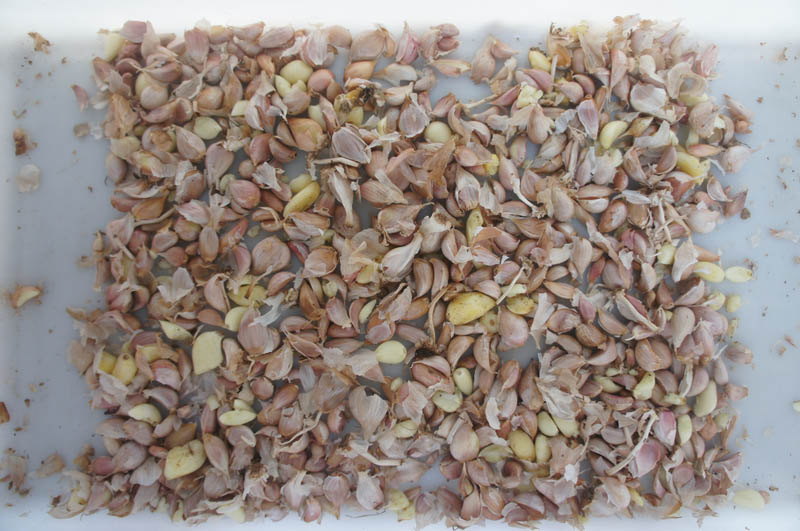 In fact, the garlic peeling machine refers to the machine that helps the manual garlic peeling with the machine. You can also see that such a garlic peeling machine can also be divided into many different types, so for such a type, we should also know, mainly divided into automatic gas stripping machine and rotary air stripping Peeling the garlic machine, there are many people who pay attention to such a kind of machine. In the future, there will be more places to use such a machine, and there are many manufacturers in related fields. In so many manufacturers, everyone should still It is ok to choose a better manufacturer's product. People who will pay attention to the garlic peeler will become more and more in the future.